Our Mission:
We are committed to enrich and empower people's lives throughout the world using breakthrough personal improvement technology.
Our Vision:
Utilizing our state-of-the art products and tools, we are giving individuals the means to obtain a better way of life both physically and financially. Our offices in North America and Asia, are getting our products into customers and Affiliates hands quickly, allowing us to share our vision worldwide.
Our Executive Team:
The Quantum Lifestyle Executive team has extensive experience in the industry and are committed to help each Affiliate achieve their level of desired success.
Your executive team has:
Strong entrepreneurship skills.

Successful leadership in opening new markets and launching new products.

Experienced developing and marketing products.

Successful history in the sales, marketing & advertising.

Recognition from media outlets about business success.

Strong media, communications & on-line business skills.

Experience with worldwide logistics.

Strong Information Technology background.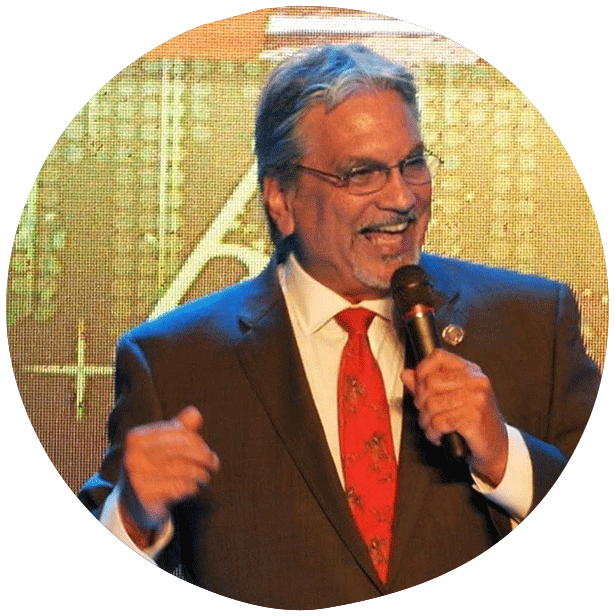 W. Ray Sickles, CEO
A lifelong entrepreneur with over 30 years of success in network marketing with experience as product developer, company owner and corporate consultant. He has launched companies in web hosting , graphics and manufacturing company with worldwide distribution.
Ray along with his manufactured products have been featured on MSNBC along with world wide publications such as Vogue, Interview Magazine, Elle Girl, GQ and Oprah's "O" and many others.
The Quantum Lifestyle QuantaGrams™ have been developed and improved over the past 15 years by Ray and his long time friend John Schaeffer.  The quatum infused holograms (QuantaGrams2) have been sold around the world in the millions of dollars. They are exclusively sold and manufactured by Quantum Lifestyle LLC.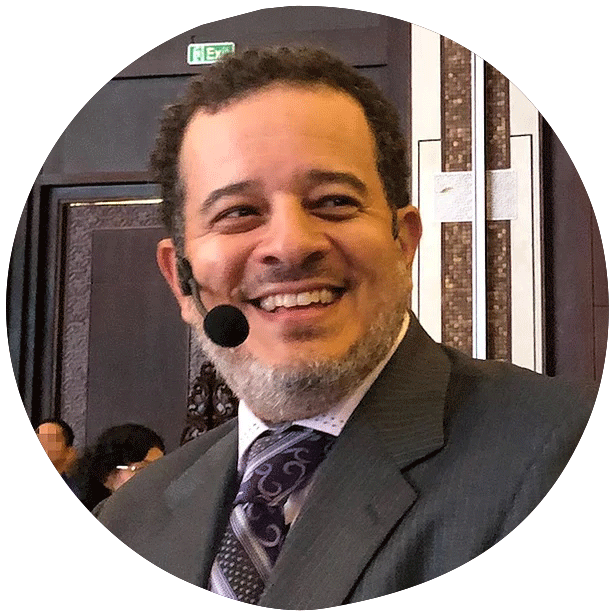 David Neal, President
David is a seasoned business developer with over 35 years of experience in the IT industry, along with 25 years of network marketing expertise. He has a proven track record of success in marketing and advertising, and building worldwide organizations with top income producers in the industry.
David's hands-on involvement in many businesses over the years has taught him a great deal, including his strong belief that massive successful teams are best built through relationship marketing. David is dedicated to perfecting his craft and making a difference in people's lives for generations to come.
David is an accomplished professional that also brings innovative ideas to Quantum Lifestyle, which is why he was chosen to be President of the company. With his vast international contacts, administrative and logistics experience, and industry savvy, he will help to propel Quantum Lifestyle to be the next BIG network marketing success, and also a household name in the quantum space!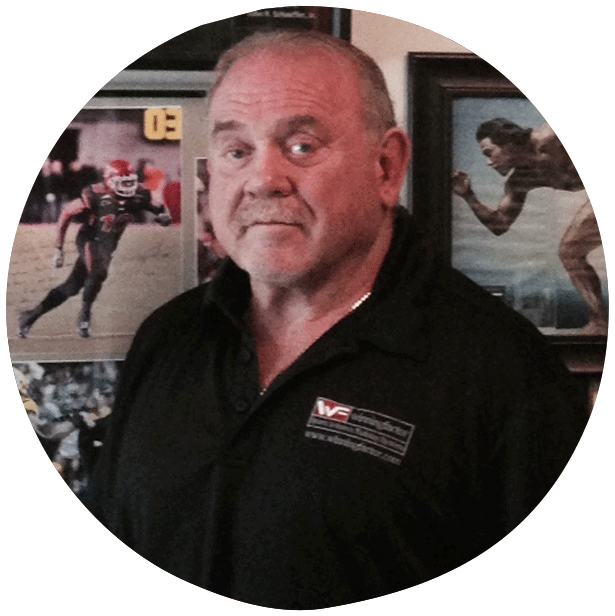 John Schaeffer, Sports Performance Specialist
John Schaeffer, MFS, MSS, MPN, began his career in sports and fitness as a teen. For over the last 40+ years, he has been an accomplished professional athlete, including being a World Champion in both Powerlifting and Professional Kickboxing. He has held numerous World records in Powerlifting and a Masters Super Heavyweight World Championship in Professional Kickboxing. John is a Professor for the International Sports Sciences Association (I.S.S.A.) and travel both nationally and internationally teaching certification courses to fitness professionals.
He has received ISSA's "Lifetime Achievement Award" for his work in the fields of nutrition and fitness. He has authored several books, articles, fitness informational materials, and sport and fitness related software programs.  His unique training program structure and solid approach to nutrition and athletic performance has made him a key factor for the achievements of many top ranked High School and Collegiate athletes, as well as hundreds of World-Renowned, Professional, and Olympic athletes such as:
​• Apolo Ohno – Olympic and World Champion Short Track Speed Skater
• Allison Baver – 2 time Olympian and National Champion Short Track Speed Skater
• Shani Davis – Multi-World Champion and Olympic Gold Medalist Long Track Speed Skater
• Liam Ortega – Long Track Speed Skater National Team member and Olympic hopeful
• Giddeon Massie – 2 time Olympian and multiple National Sprint Cycling Champion
• Mark Fretta – Olympian and former #1 Ranked Triathlete in the World
• Wayne Johnsen – Professional Boxer featured on "The Contender"
John has a PhD in Nutrition. And through the I.S.S.A., he has received the following certifications: Master of Fitness Sciences, Master of Sports Sciences, Master of Police Sciences, Master of Performance Nutrition, Certified Fitness Trainer, Youth Fitness Trainer, Specialist in Weight Management, Specialist in Fitness for the Physically Limited, Fitness Therapy, Specialist in Fitness for Older Adults, and Specialist in Martial Arts Conditioning.
John is the recipient of multiple awards such as: Order of Ikkos Medal by the U.S. Olympic Committee (John is the only non-athlete in the history of the USA Olympics to be commissioned an Olympic ring), I.S.S.A. Lifetime Achievement Award, 5 Time World Powerlifting Champion, 6 Time National Powerlifting Champion, 3 Dan Black Belt Karate (over 30 years involvement with mixed disciplines), Profession Kickboxer, Martial Arts Council of Kickboxing (M.A.C.K.) Master Super Heavyweight World Champion, and more!
John has been featured on NBC Universal, the Discovery Channel, NBC Sports, and Dancing with the Stars (in reference to Apolo Ohno). He has been featured in Sports Illustrated, OK Magazine, People Magazine, New York Times, Wallstreet Journal, USA Today, the Associated Press, and many others across the US.
John first got exposed to quantum infused holograms in 2003, which caused him to research the technology more seriously and help with its development. The for the next 15+ years, he used the holograms on his athletes to help improve their performance, etc.
John now brings his specialists knowledge to Quantum Lifestyle, and is a regular guest speaker on the live corporate webinars where attendees can ask him relevant questions.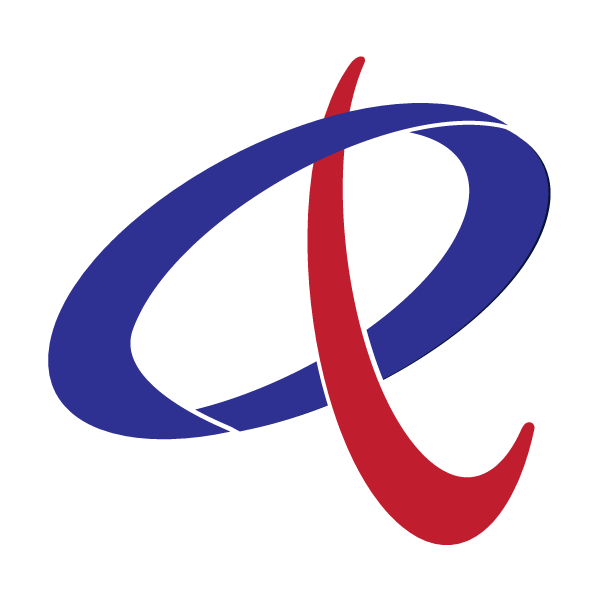 ©2021 Quantum Lifestyle LLC
No reproduction in whole or in part without written permission.  All Rights Reserved. All trademarks and product images exhibited on this site, unless otherwise indicated, are the property of Quantum Lifestyle LLC.