Our commitment is to enrich and empower peoples lives throughout the world using breakthrough personal improvement technology.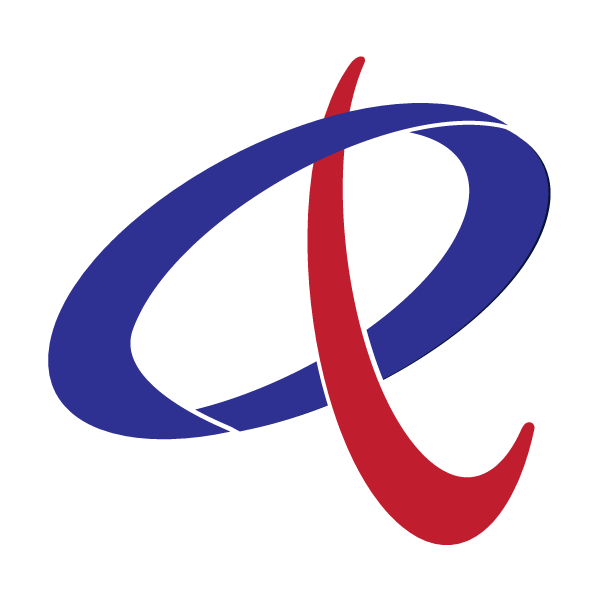 ©2021 Quantum Lifestyle LLC
No reproduction in whole or in part without written permission.  All Rights Reserved. All trademarks and product images exhibited on this site, unless otherwise indicated, are the property of Quantum Lifestyle LLC.