Our Mission:
We are committed to enrich and empower people's lives throughout the world using breakthrough personal improvement technology.
Our Vision:
Utilizing our state-of-the art products and tools, we are giving individuals the means to obtain a better way of life both physically and financially. Our offices in North America and Asia, are getting our products into customers and Affiliates hands quickly, allowing us to share our vision worldwide.
Our Executive Team:
The Quantum Lifestyle Executive team has extensive experience in the industry and are committed to help each Affiliate achieve their level of desired success.
Your executive team has:
Strong entrepreneurship skills.

Successful leadership in opening new markets and launching new products.

Experienced developing and marketing products.

Successful history in the sales, marketing & advertising.

Recognition from media outlets about business success.

Strong media, communications & on-line business skills.

Experience with worldwide logistics.

Strong Information Technology background.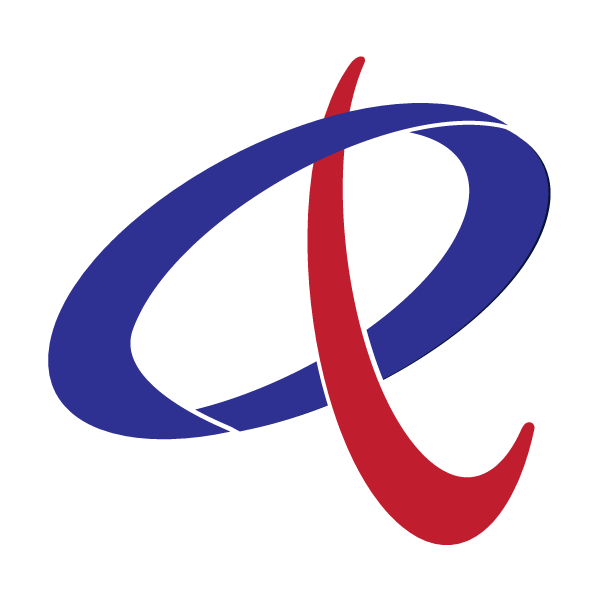 ©2021 Quantum Lifestyle LLC
No reproduction in whole or in part without written permission.  All Rights Reserved. All trademarks and product images exhibited on this site, unless otherwise indicated, are the property of Quantum Lifestyle LLC.