Quantum Resonance APP
Now there is a new way to deliver Quantum Resonance Frequencies directly to YOU! The Quantum Lifestyle QRA (Quantum Resonance APP).
Four fundamental frequencies designed to balance and harmonize you and those around you.
Our app is designed to harmonize your Morphic Fields and Frequencies* using proprietary technology.
Natural 'Morphic Frequencies' are found in living systems, which scientists believe, can degrade, become damaged or disrupted due to the influences of surrounding electromagnetic frequencies.
Morphic Frequencies are also disrupted by environmental conditions found in today's modern world.
Fortunately the use of the app frequencies and information patterns can stimulate the natural restoration of Morphic Frequencies and Fields of substances including water, plants, animals and human body.
The four unique frequencies are Earthing, Balance, Harmony and Bliss.
Four Unique Quantum Frequency Functions
Each with its own powerful set of frequencies designed to enhance your Life.
What are the four functions and what specifically will they do?
Click the video for a brief presentation from the creator of the Quantum Resonance APP, Gregory Becker.
Global Digital Download to Your Phone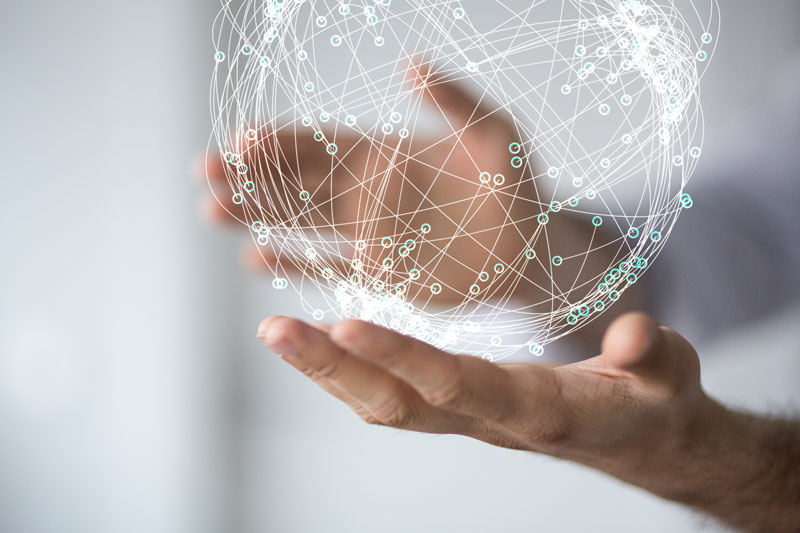 Australia, Africa, New York, Asia
Anywhere in the world where there is internet and your Android phone, you will be able to purchase this app.
Other than maintaining your low monthly subscription, this app functions directly from your phone.
Imagine having an APP like this delivered globaly. No shipping, no courier, no postage. Just a simple download into your Android capable phone.
With this Quantum Lifestyle Resonance APP, you will have the power to support changing your life. Use it anywhere or use this APP with our QuantaGrams.
The QR APP has an initial setup price which includes your first months service and then a subsequent monthly subscription. You will be provided with a unique code assigned specifically to your phone. Available now for the Adroid family of mobile phones
Notice: Do Not Point The Light Into Eyes.
EARTHING
Now you can effectively ground yourself with this Quantum Frequency function. Apply it directly to any liquids you drink.
It turns ordinary low energy WATER clusters into excited coherence water, with energized properties for structured hydration and bio-availability for your body.
BALANCE
This Quantum function is designed to be applied directly to the body.
It can assist you by increasing your blood circulation and balance of your overall biofield.
Quantumize your bio-electromagnetic field that balance energy of your body. Your body feels more vitality & energetic after application.
HARMONY
This Quantum function will balance EMF fields that are present everywhere in our environment.
You can apply this directly to any device that is emitting EMF.
Can reduce or even avoid the negative effects of various electromagnetic radiation and surrounding living environment on the human body and Bio-activate your immunity.
BLISS
This Quantum Frequency function has been formulated to be utilized with your beauty products. Simply apply to your creams or moisturizers prior to putting them on your skin.
It's an "eSPA" for your skin, hair & nails!
Enhances your beauty regimen for a youthful glow and gratification from your cosmetics, massage or essential oil & beauty care products.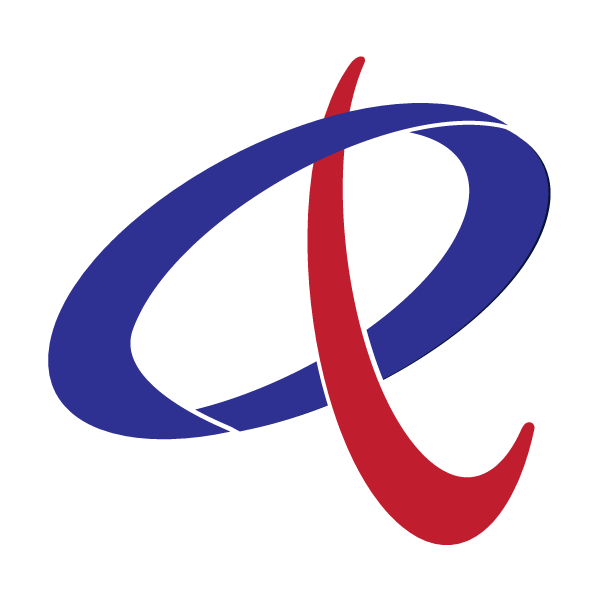 ©2021 Quantum Lifestyle LLC
No reproduction in whole or in part without written permission.  All Rights Reserved. All trademarks and product images exhibited on this site, unless otherwise indicated, are the property of Quantum Lifestyle LLC.