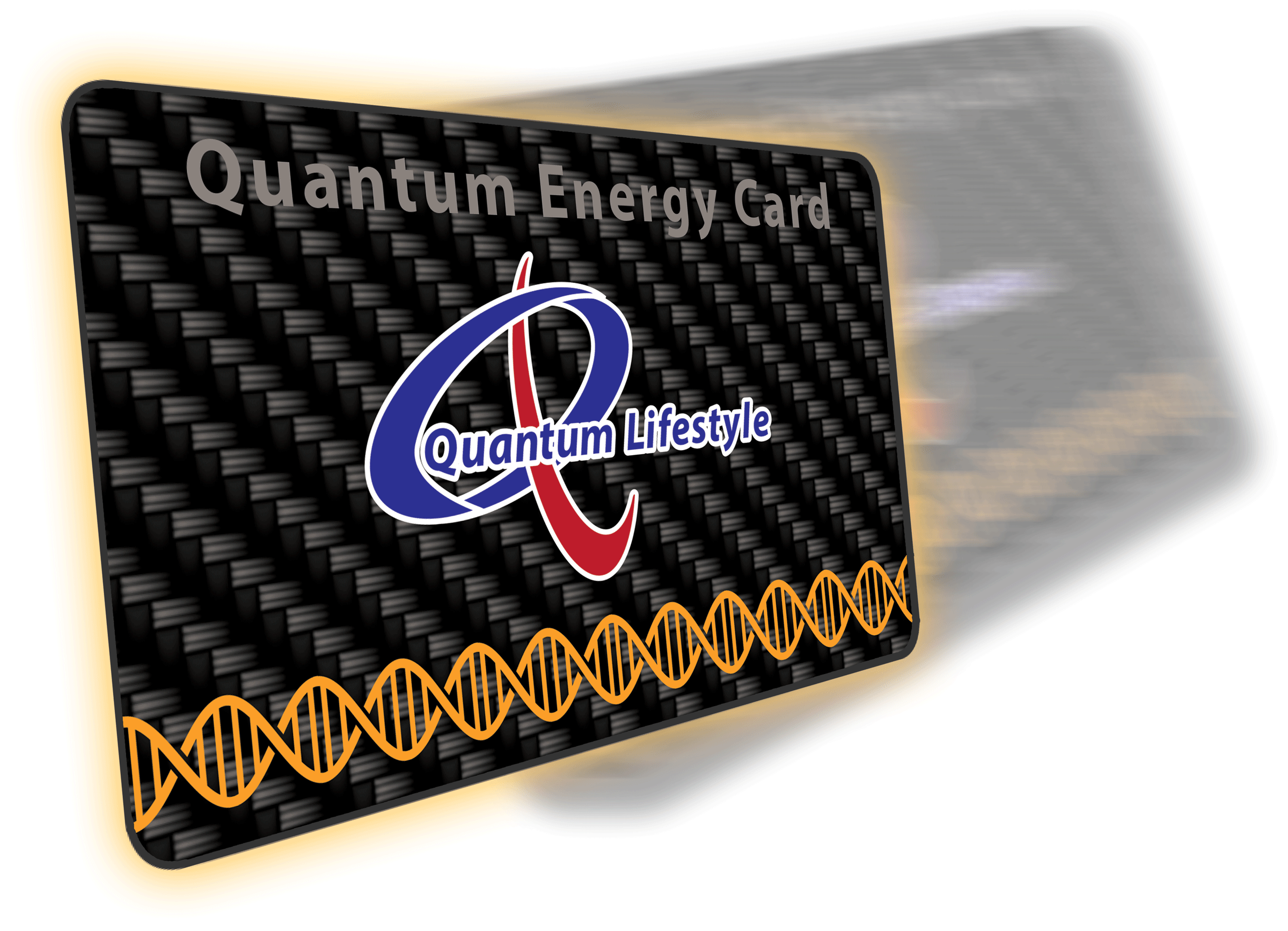 Quantum Energy Card
In recent years with increased usage of cell phones, Wi-Fi devices, the introduction of 5G and robotics, a silent invisible pollution has emerged to devastating levels.
Our carbon fiber Quantum Energy Card (QEC) is quantum infused with our seven-step proprietary formula. The QEC system helps to support your body in combating these harmful electromagnetic fields.
At Quantum Lifestyle, our mission is to enrich and empower people's lives throughout the world using breakthrough personal improvement technology.
Use the Quantum Energy Card to help balance your body's energy pathways. Instructions included.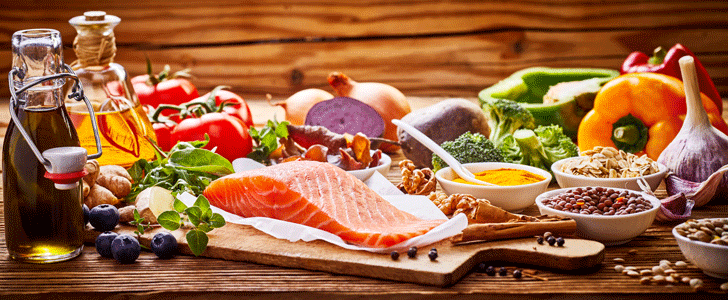 Enhance Flavor • Food • Drinks • And You
The Quantum Energy Card is designed to support your body…
Supports your sense of well being.
Supports Blood circulation.
Supports Improving endurance, and strength.
Supports Relieving discomfort.
Assist in Improving flexibility.
Help Calm the mind and improve focus.
Strengthen the body's bioenergy field to protect it from harmful electromagnetic waves.
Supports Restoring balance and harmony of the body.
Supports increasing vitality.
Supports Better health.
Assist in neutralizing harmful energies.
Supports strengthening bioenergy of your body.
Assist in increasing your energy levels.