How To Start Your Business
Step 1. Click the "Start Your Business Box" above to enroll as a member and receive a Member Pack which includes: One (1) QuantaGram™️ Sample Pack (Retail $59.95 value) which contains 12 Energy, 12 Relief, and 12 Sleep holographic discs with instructions; personalized web site; shopping cart, e-Wallet (presented once you earn commissions), and back office. You will have to ability to earn retail profit from personal and shopping cart sales.
Step 2. Once you have completed step 1, select your optional Business Bulider Pack to build a sales team and earn fast start training, binary, unilevel, and performance bonuses.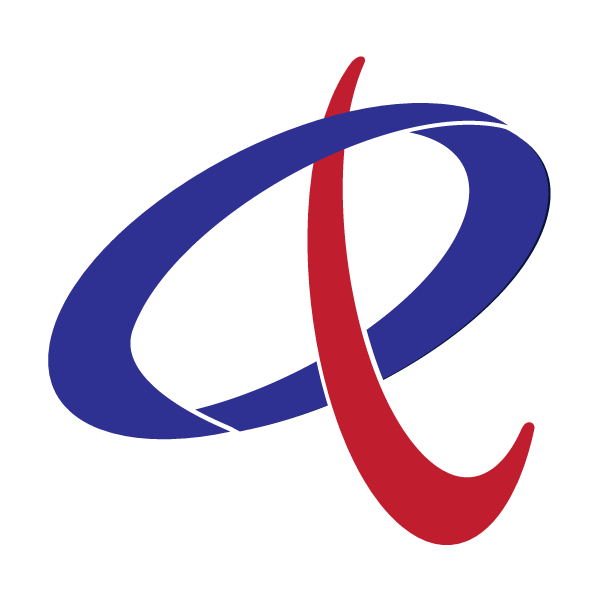 ©2021 Quantum Lifestyle LLC
No reproduction in whole or in part without written permission.  All Rights Reserved. All trademarks and product images exhibited on this site, unless otherwise indicated, are the property of Quantum Lifestyle LLC.