Contact Information
For quick response, please contact the person who referred you to this web site.
Quantum Lifestyle LLC
1063 Greenbag Road
Suite C
Morgantown, WV. 26508
USA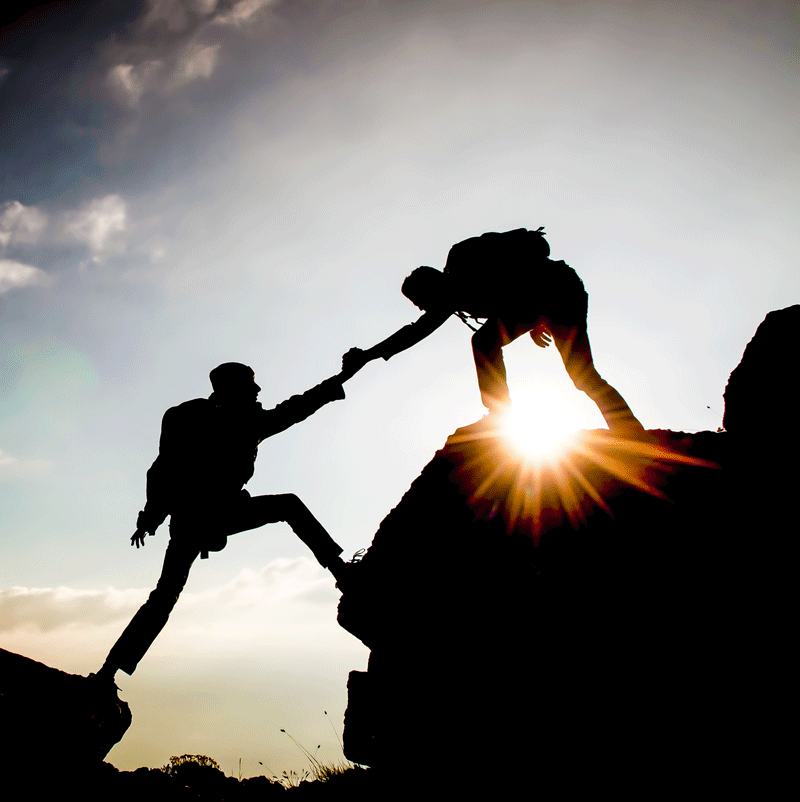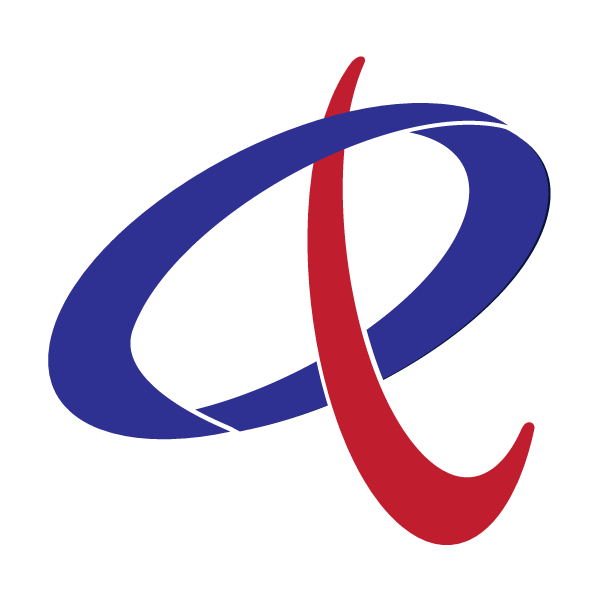 ©2021 Quantum Lifestyle LLC
No reproduction in whole or in part without written permission.  All Rights Reserved. All trademarks and product images exhibited on this site, unless otherwise indicated, are the property of Quantum Lifestyle LLC.