"Do-It-Yourself Acupressure" Kit
Featuring Quantum Infused Holograms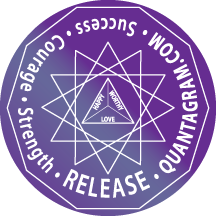 CHANGING YOUR LIFE WITH ACUPRESSURE AND FREQUENCY
We are always looking for ways to help people improve their daily lives.
The RELEASE product is another acupressure tool to help friends and family.
Changing smoking and other bad habits is a journey.
We are here to help with our Quantum Infused RELEASE holograms that utilize specialized acupressure points.
This life changing product can provide a healthier and happier life with no side effects.
While on this journey, be aware this will take some commitment.
IMPORTANT POINTS…
How important is your decision to change this habit?
Realize that old habits are a routine. Avoid certain places and environments that are triggers.
Decide WHY you want change.
Is this habit perceived to help you relax or escape?
Realize that your daily routines must change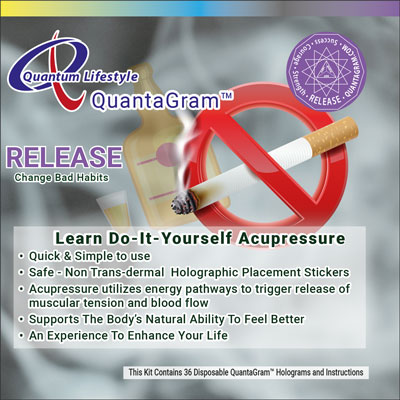 Each "Do-It-Yourself" Acupressure Kit contains 36 disposable self adhesive Quantum Infused QuantaGrams.
Also included are detailed instructions for placement on or near acupoints best to support your desired result.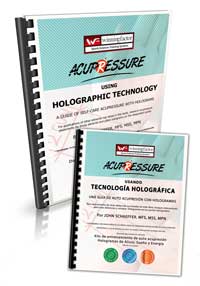 Exclusive book about holograms and acupressure
ACUPRESSURE USING HOLOGRAPHIC TECHNOLOGY
written by John Schaeffer, Sports Scientist, Trainer of Pro Sports and Olympic Athletes. English and Spanish version.
Read More…