"Do-It-Yourself Acupressure" Kit
Featuring Quantum Infused Holograms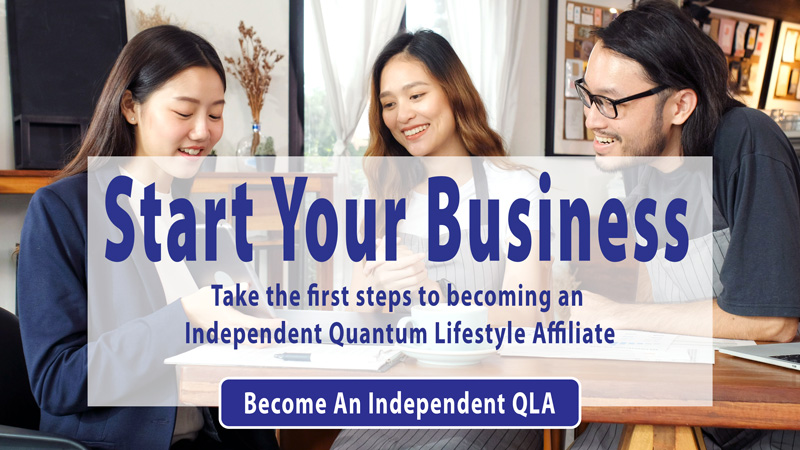 Step 1. Click "Start Your Business Now" to enroll as a member and receive a Member Pack which includes: One (1) QuantaGram™️ Sample Pack (Retail $59.95 value) which contains 12 Energy, 12 Relief, and 12 Sleep holographic discs with instructions; personalized web site; shopping cart, e-Wallet (presented once you earn commissions), and back office. You will have to ability to earn retail profit from personal and shopping cart sales.
Step 2. Once you have completed step 1, select your optional Business Bulider Pack to build a sales team and earn fast start training, binary, unilevel, and performance bonuses.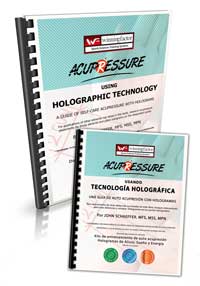 Exclusive book about holograms and acupressure
ACUPRESSURE USING HOLOGRAPHIC TECHNOLOGY
Written by John Schaeffer, Sports Scientist, Trainer of Pro Sports and Olympic Athletes. English and Spanish version.
Read More...