Amazing Quantum Lifestyle Carbon Fiber Quantum Energy Card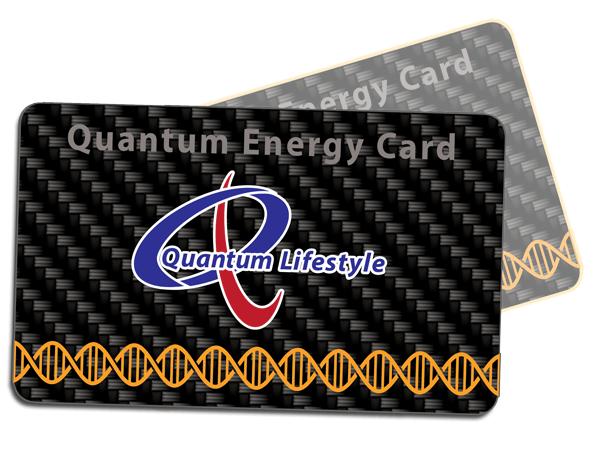 DESIGNED TO SUPPORT YOUR BODY'S ENERGY
In recent years with increased usage of cell phones, Wi-Fi devices, the introduction of 5G, and robotics, silent, invisible pollution has emerged to devastating levels.
Our proprietary formulated Quantum Energy Card QEC is made of carbon fiber and is designed to assist communication within your body at an energetic level. Our QEC is stronger than steel and lightweight. Its design allows it to fit nicely into your pocket or wallet and conducts electrical energy 100%. Our QEC is infused with our propriety seven-step method formulated with earth, herbal, and unique frequencies that support harmonizing and revitalizing the body's energy and the energies radiated to others.
Use this card to enhance and harmonize food, beverages, supplements, and more, including the body's response to Electromagnetic Frequencies (EMF).
Some Uses of the QEC…
Supports your sense of well-being.
Supports Blood circulation.
Supports Improving endurance and strength.
Supports Relieving discomfort.
Assist in Improving flexibility.
Help Calm the mind and improve focus.
Strengthen the body's bioenergy field to protect it from harmful electromagnetic waves.
Supports Restoring balance and harmony in the body.
Supports increasing vitality.
Supports Better health.
Assist in neutralizing harmful energies.
Supports strengthening the bioenergy of your body.
Assist in increasing your energy levels.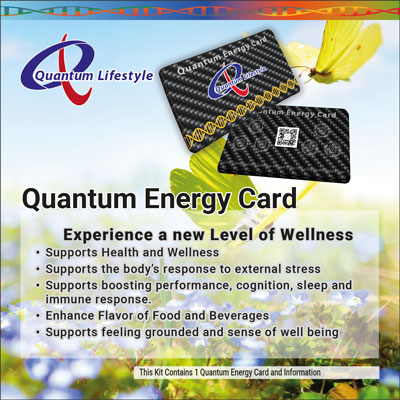 The Quantum Energy Card is a carbon fiber card about the size of a credit card. This card is Quantum Infused with our proprietary process of herbal and earth frequenies.
Also included are detailed instructions for placement on or near acupoints best to support your desired result.
Enhance Flavor of Food and Drinks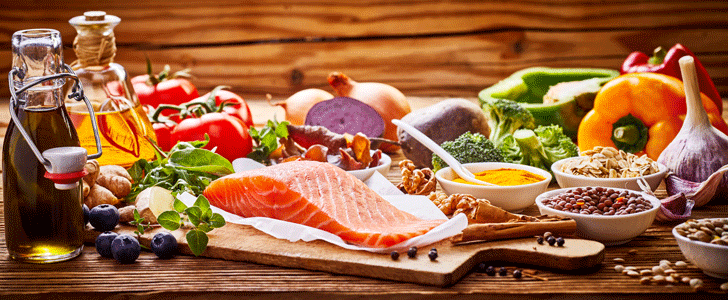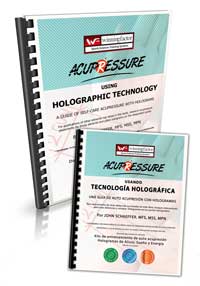 Exclusive book about holograms and acupressure
ACUPRESSURE USING HOLOGRAPHIC TECHNOLOGY
Written by John Schaeffer, Sports Scientist, Trainer of Pro Sports and Olympic Athletes. English and Spanish version.
Read More...