QuantaGram™ Samples
QuantaGram Sample Hologram Kits are the perfect way to use and share each of the Quantum Lifestyle products.
Each sample kit includes..
Energy (12 QuantaGrams)
Relief (12 QuantaGrams)
Sleep (12 QuantaGrams)
Instructions and sample placements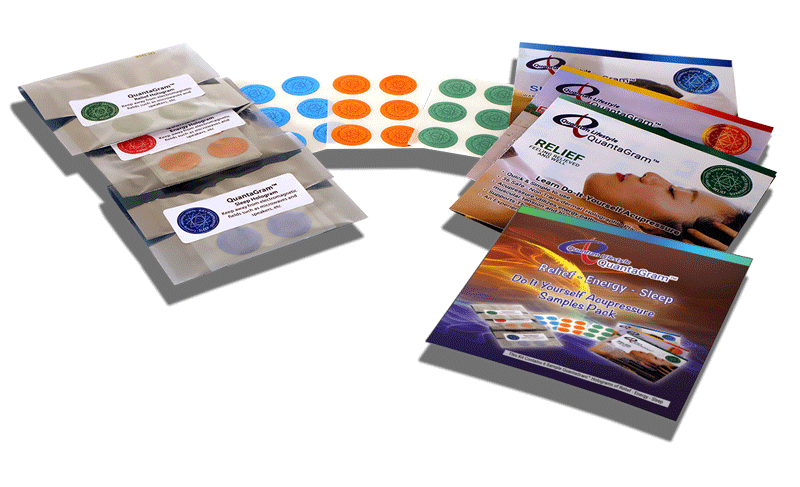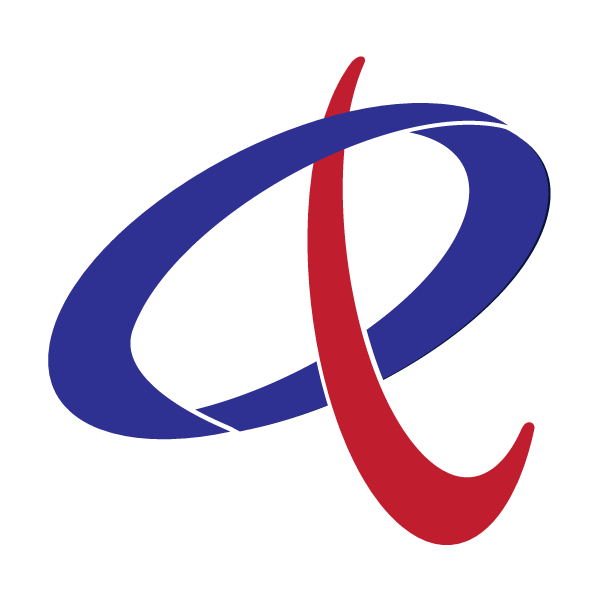 ©2021 Quantum Lifestyle LLC
No reproduction in whole or in part without written permission.  All Rights Reserved. All trademarks and product images exhibited on this site, unless otherwise indicated, are the property of Quantum Lifestyle LLC.