Energy 
QuantaGram™
QuantaGram Energy Holograms help support acupressure in balancing your bodies energy system.
Revitalize and feel refreshed at the end of the day.
Use the QuantaGram Energy Holograms during workouts, any tiring activity or just to feel awake and energized.
These non-transdermal (nothing is absorbed into your body) are safe and easy to use. Quantum Infused with subtle energetic and herbal frequencies.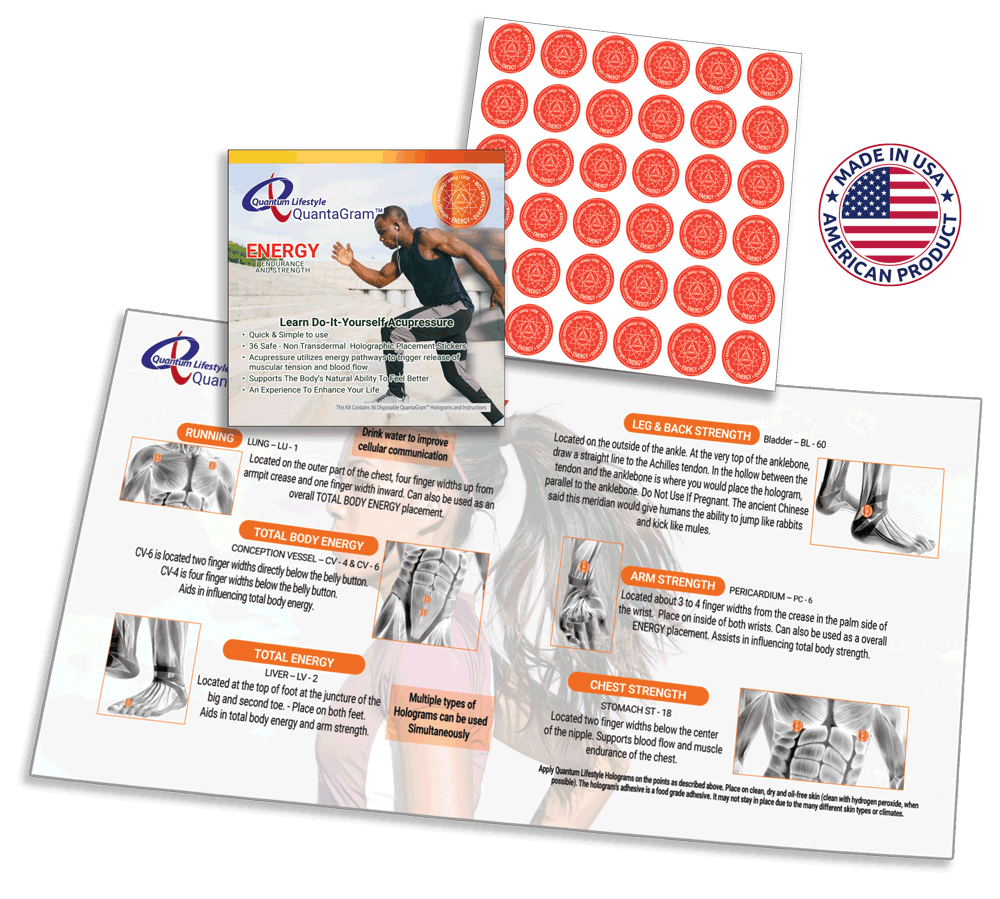 Signs of Low Energy? TATT
TATT… Tired All The Time
Low Energy Is A Barrier to SUCCESS!
Men 18-34 Consume Most Energy Drinks and almost 1/3 or teens drink them regularly.*
Energy Drinks Cause Serious Health Risks. Caffeine is the major ingredient can be almost 7 times the amount in a can of cola.*
A 16oz container of energy drink may contain 54-62 grams of sugar which exceeds the maximum amount recommended for entire day.*
Drinkers who mix alcohol with energy drinks are more likely to unknowingly experience serious impairments and risks.*
 *US National Institute of Health (https://www.nccih.nih.gov/health/energy-drinks)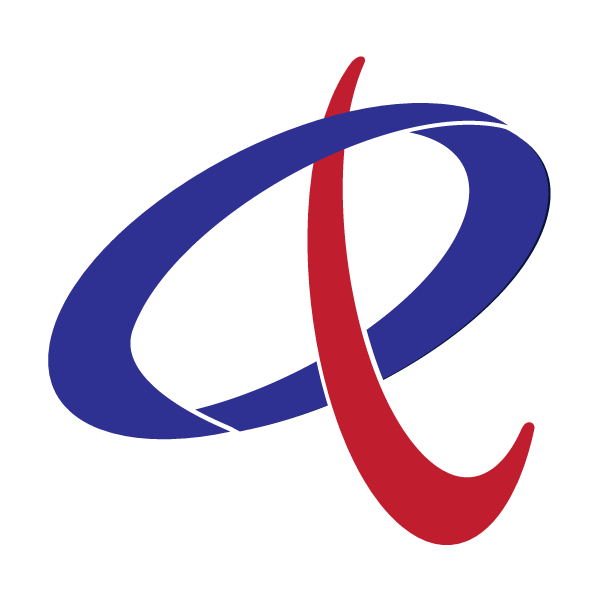 ©2021 Quantum Lifestyle LLC
No reproduction in whole or in part without written permission.  All Rights Reserved. All trademarks and product images exhibited on this site, unless otherwise indicated, are the property of Quantum Lifestyle LLC.