Welcome to Quantum Lifestyle
Awesome Personal Experience
Quantum Lifestyle QuantaGram™ holograms are general wellness products designed to teach our method of "Do it yourself" acupressure. Quantum Lifestyles holograms help trigger acupressure points on the body which help with muscle tension release and blood circulation that assist the body's healing process. Each QuantaGram™ has been Quantum Infused with our proprietary non-carrier process that gives our QuantaGrams™ their effectiveness.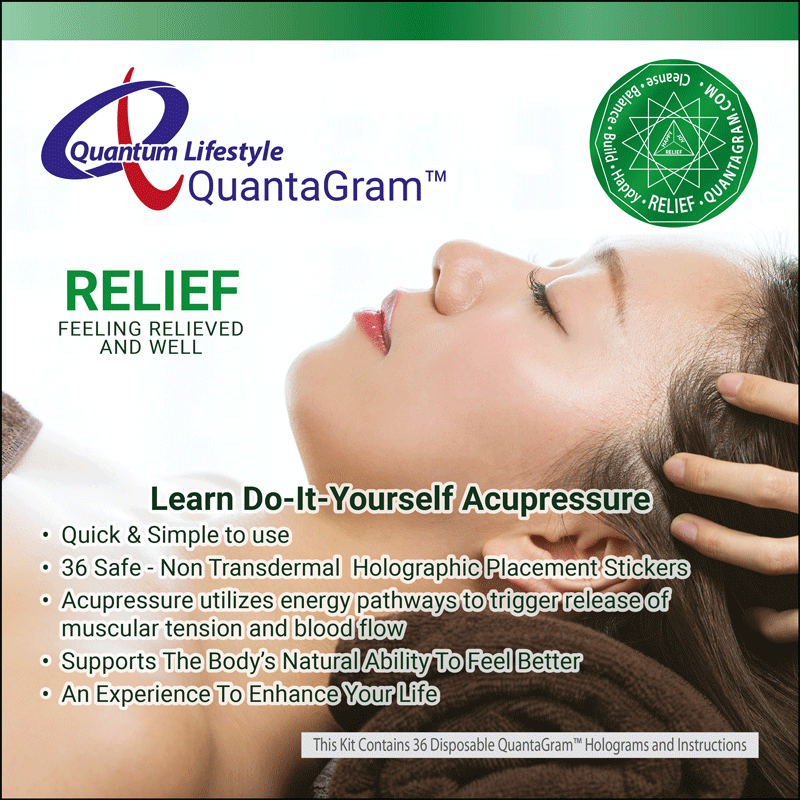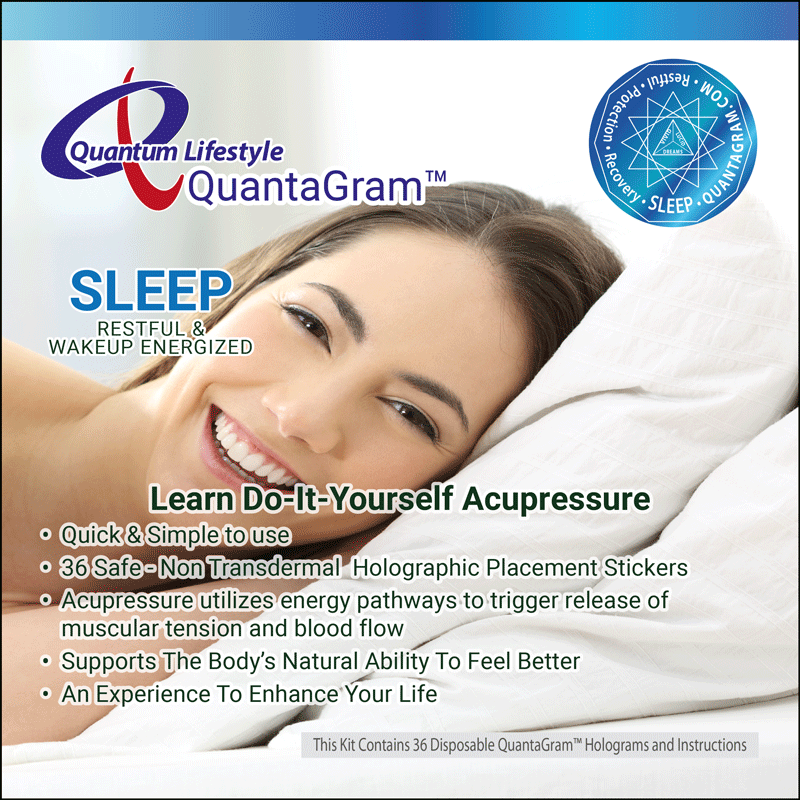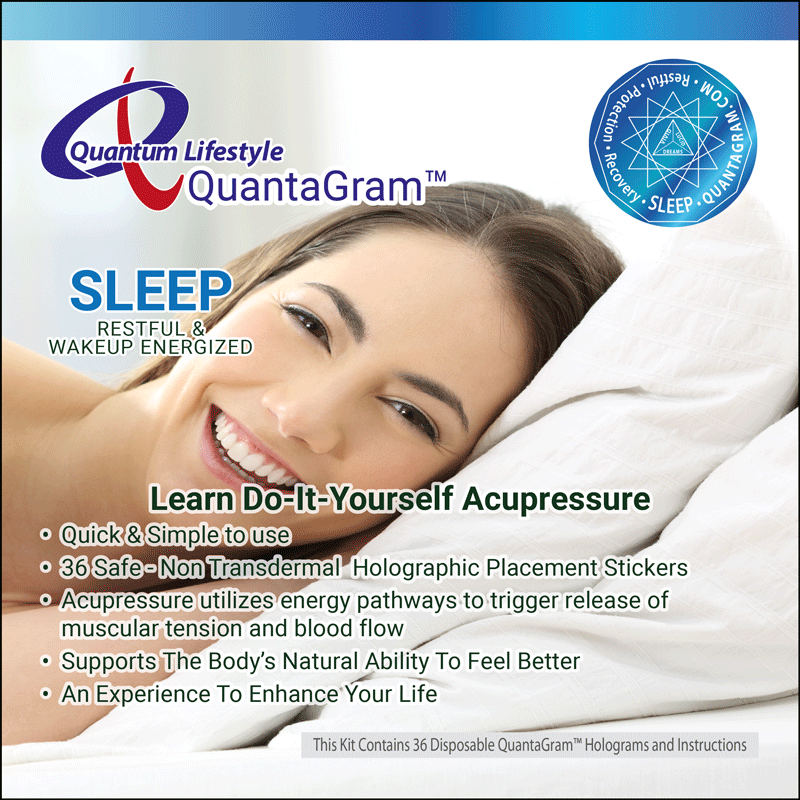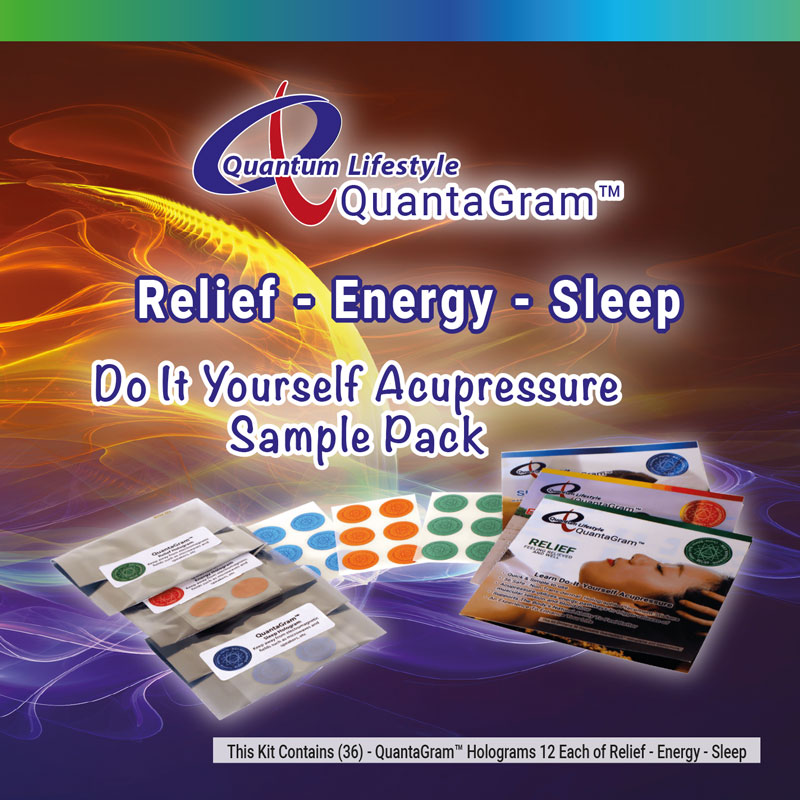 Utilizing multiple sensory communication through acupressure your body's energy field and meridians are stimulated, which supports the body's ability to cleanse, balance, and build.


Quantum Lifestyle • Luxury, Quality & Comfort
Health Professional Packages
Health professionals love our QuantaGram™ products. At Quantum Lifestyle, we offer complete lifestyle package kits that health professionals can offer to their clients. Contact your Quantum Lifestyle Affiliate for information about the discounted Health Professional Pro-Pack.
Additionally, we offer a unique plan for individual affiliates to offer the Quantum Lifestyle program and share with their family and friends.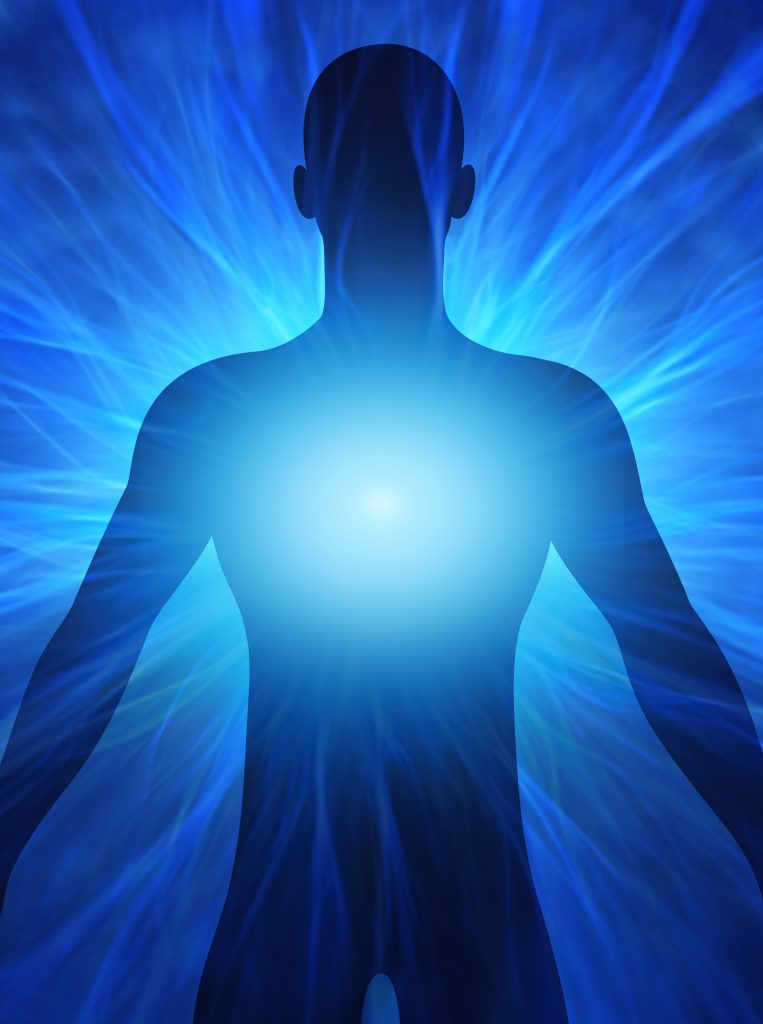 Here is Your Chance to be part of a new awakening, a new paradigm in wellness.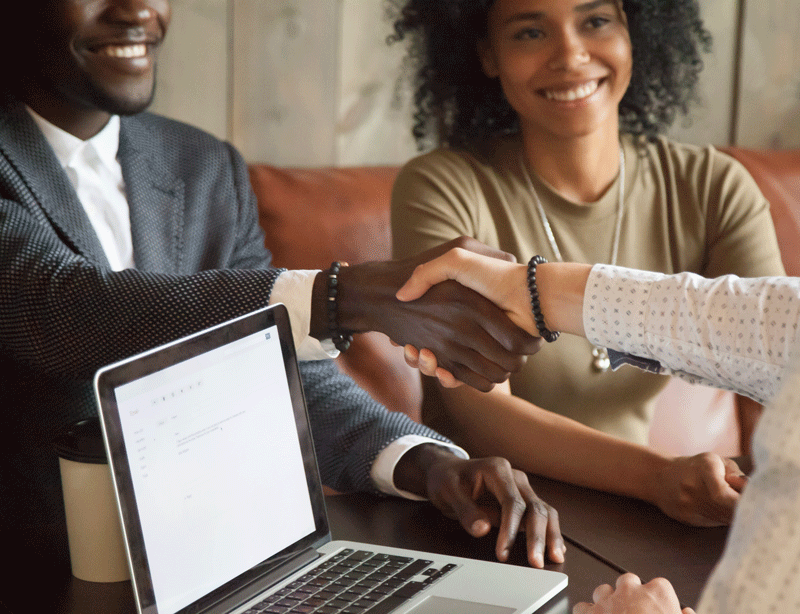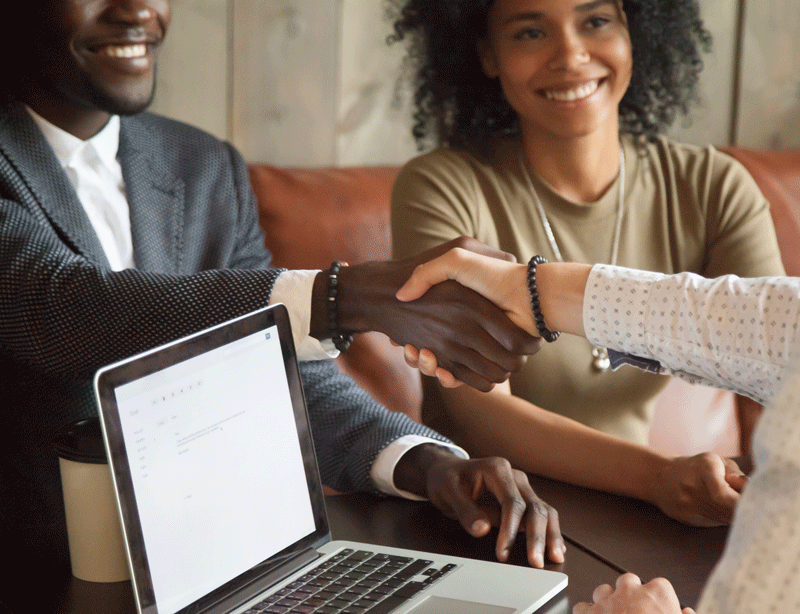 Luxury, quality & comfort
Become an Affiliate
Now you have the opportunity to become an affiliate with Quantum Lifestyle. As an Affiliate with Quantum Lifestyle, you have the ability to showcase our life changing products to health professionals and individuals in your personal or business life.   
Testimonials
What Others Are Saying


People from around the world have experienced our products with satisfied experiences… her are a few….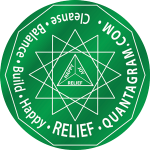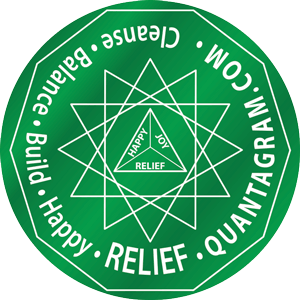 "After 34 years with a very physical job… I have been searching for so long for something that would do this for me. This is a god send for me."… Tina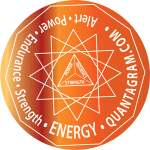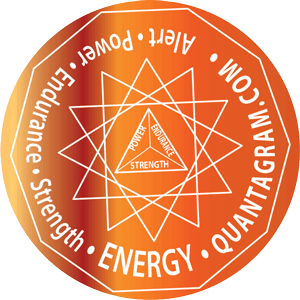 "After working a 12 hour shift… I came home and felt like I could work another 12 hours"…. Roger D.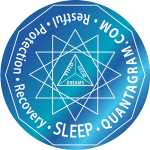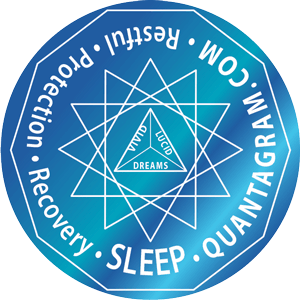 "I just used the sleep holograms last night and let me tell you, I slept amazing with no side effects."… Amber